We make all the difference.
In quality, naturalness and responsibility.
---
Inspired by our personal experiences, at Novel Nutriology we have been consistently developing organic and vegan food supplement products for women since 2015. Our unique, pure formulas are based on the latest research results in the fields of health and nutrition and meet the highest quality standards in terms of naturalness, purity, effectiveness and sustainability.
At Novel Nutriology, we appreciate nature and what it can contribute to our sense of well-being. We therefore donate a portion of our revenue to the award-winning American aid organisation Vitamin Angels which for more than 20 years now has been distributing crucial vitamins free of charge to children and mothers in need throughout the world.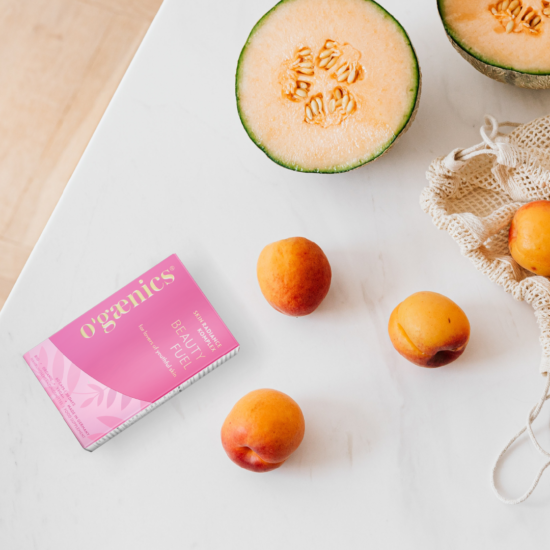 The new standard for food supplements.
100% natural, vegan and certified organic.
---
With Ogaenics®, we at Novel Nutriology have created the first brand containing vitamins, minerals and nutrients exclusively from fruits, vegetables and plants grown on certified organic farms, without any synthetic ingredients. Even the capsules used are vegetarian and "organic".
Our "Made in Germany" production process does without any unnecessary ingredients: Ogaenics® products contain neither fillers, flowing agents nor preservatives nor allergens such as lactose or gluten and of course none of the ingredients have been genetically engineered.
For protective packaging, we use 100% recyclable glass, cardboard and paper from sustainable forestry. As part of our quality promise, all Ogaenics® products are checked on an ongoing and independent basis and produced to the highest standard in Germany.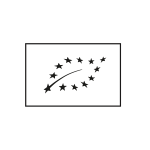 100% certified organic
For our products, we only use essential plant extracts from controlled organic cultivation.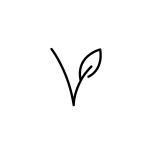 Vegan
All (NOVEL NUTRIOLOGY) products are purely plant-based and therefore suitable for vegetarians and vegans.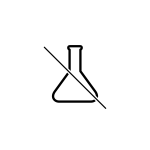 »Free from«
We do not use unnecessary ingredients such as fillers, flowing agents, preservatives or allergens like gluten or lactose.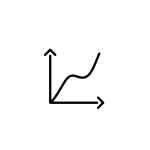 High Bioavailability
For our product compositions, we choose only high-quality natural ingredients with the highest bioavailability and tolerability.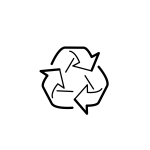 caring for nature
For our packaging, we use 100% recyclable glass, cardboard and paper from sustainable forestry.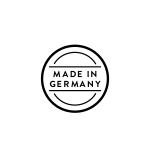 Made in Germany
As part of our special quality promise, all our products are produced to the highest standard in Germany.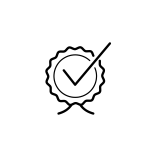 Quality Assurance
The guidelines for our quality assurance include "Good Manufacturing Practice" (GMP), the "Hazard Analysis and Critical Control Points" (HACCP) concept and the quality management system "ISO 9001".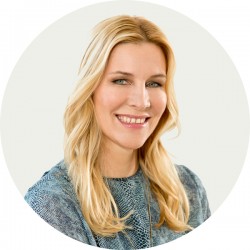 Suse Leifer
MANAGING DIRECTOR
Suse Leifer is responsible at Novel Nutriology for marketing, customer loyalty, sales and distribution including e-commerce, as well as public relations.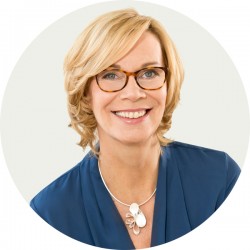 Claudia Seehusen
MANAGING DIRECTOR
Claudia Seehusen is responsible for product development, procurement, logistics, market research, customer service, finances and sustainability at Novel Nutriology.